Sandhurst Primary Twitter Activity
Follow us on twitter to see different ways we learn and have fun in and around our community.
Sandhurst Primary School
(All Videos Were Made For Educational Purposes. We Do Not Own Any Of The Music Used.)
Cheerleading Competition June 2023
Minnis Bay School Trip

June 2023
Coronation Picnic May 2023
Dance Show Case

2023
April 2022
Sandhurst do the L BOC BOP to celebrate the start of
Lewisham Borough Of Culture 2022
Sandhurst Chicks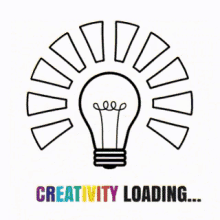 Home Learning 7
Home Learning 6
Home Learning 5
Home Learning 4
Home Learning 3
Home Learning 2
Home Learning
Take a look at our latest Art Exhibition based on our musical class names….
Jackson Pollock Bottle Art With Mr Wilkes
Jackson Pollock Sheet Art With Mr Wilkes
Banksy Graffiti Art
Basquiat Graffiti Art
Sandhurst Football Squad 2016/2017
Christmas Video 2018
World Book Day 2019
Sports Day 2019
International Evening 2019
Mr Douglas's Music Assembly on Funk/Soul and Disco
Mr Douglas's Music Assembly With Special Guest Musician Femi Koleoso
(Jorja Smith,Ezra Collective)
Mr Douglas's Music Assembly on Improvisation
Christmas Video 2019